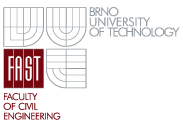 REC 2012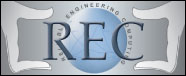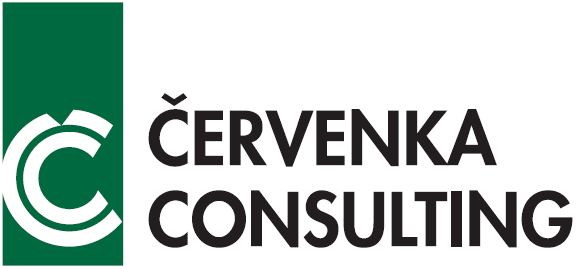 [ pictures ]
Conference photos can be viewed in
PHOTO GALLERY
(
Google+ album (2000x3011)
)
Notes:
Photos can be downloaded for each event in a separate zip file or all photos in the full resolution in one large zip file (2.5GB).
To download a single image in the photo gallery use the link in the left information panel "Download full-size image".
The menu bar (previous, next,...) is placed in the bottom of the web-page.
Enlarged image can be closed by single click on image area.
All photos can be downloaded in the full resolution 12Mpx
HERE
(zip 2.5GB) or in a reduced resolution 6Mpx
HERE
(zip cca 830MB).