[ location ]
Brno Google maps
Brno, the Czech Republic's second largest city, has a population of nearly 370,000 people. It lies in the central part of Europe and within its two hundred-kilometer radius there are other important European capitals: Prague, Vienna and Bratislava. The international airport in Brno serves regular flights.
Brno is the metropolis of Moravia and an important tourist centre for all who want to explore the natural and cultural beauties of the South-Moravian region.
Today Brno is a seat of universities and important judiciary institutions.
Detailed information about Brno can be found at:
http://www2.brno.cz
http://www.ticbrno.cz
Conference Venue
REC2012 will be held at "Hotel Continental Brno".
For information about booking your accommodation in the conference hotel, please refer to our registration web-page "registration".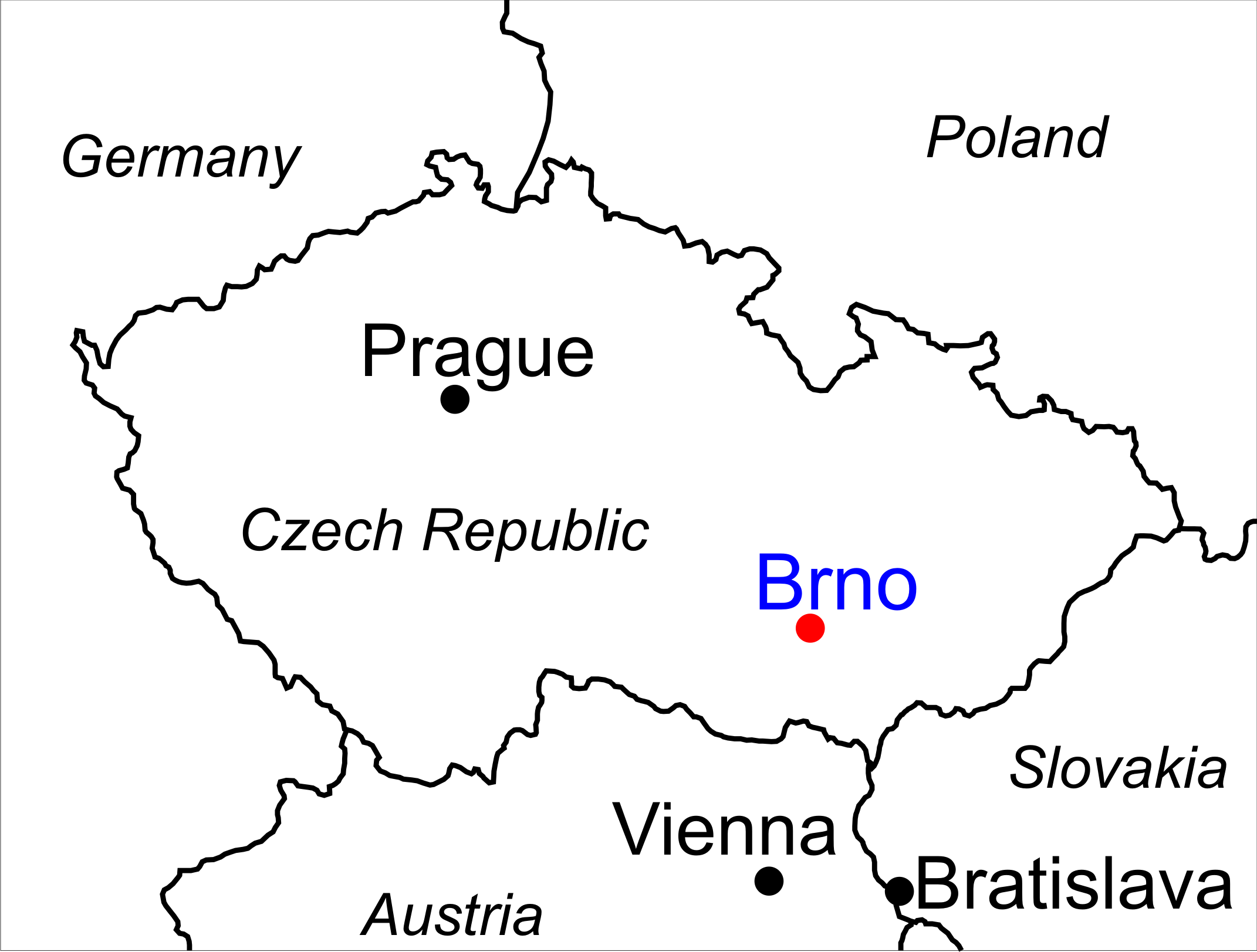 Practical information - links
Cities
Brno: http://wikitravel.org/en/Brno
Prague: http://wikitravel.org/en/Prague
Bratislava: http://wikitravel.org/en/Bratislava
Vienna: http://wikitravel.org/en/Vienna
Airports
Brno airport (Tuřany): http://www.airport-brno.cz
Prague airport (Ruzyně): http://www.prg.aero
Vienna airport (Schwechat): http://www.viennaairport.com
Connection to Prague and to Vienna by Czech carriers
Buses and trains: http://jizdnirady.idnes.cz
Buses: http://www.studentagency.eu
Connection to Vienna
Austrian railways: http://www.oebb.at
Visa information